Bad Credit? Limited Credit? No Credit? No Problem!
Your business shouldn't need to hit the brakes because of a bad credit score or no credit history at all.

Whether your business is building credit from scratch or rebuilding a low score, the Score Mastercard will help you improve the financial reputation of your business, and open doors for growth.

Here's How it Works
Once you are approved and start using your Score Mastercard for everyday business expenses, we
report your payment activity to the credit bureaus. Every month, your responsible use of your card
gets you one step closer to a winning score.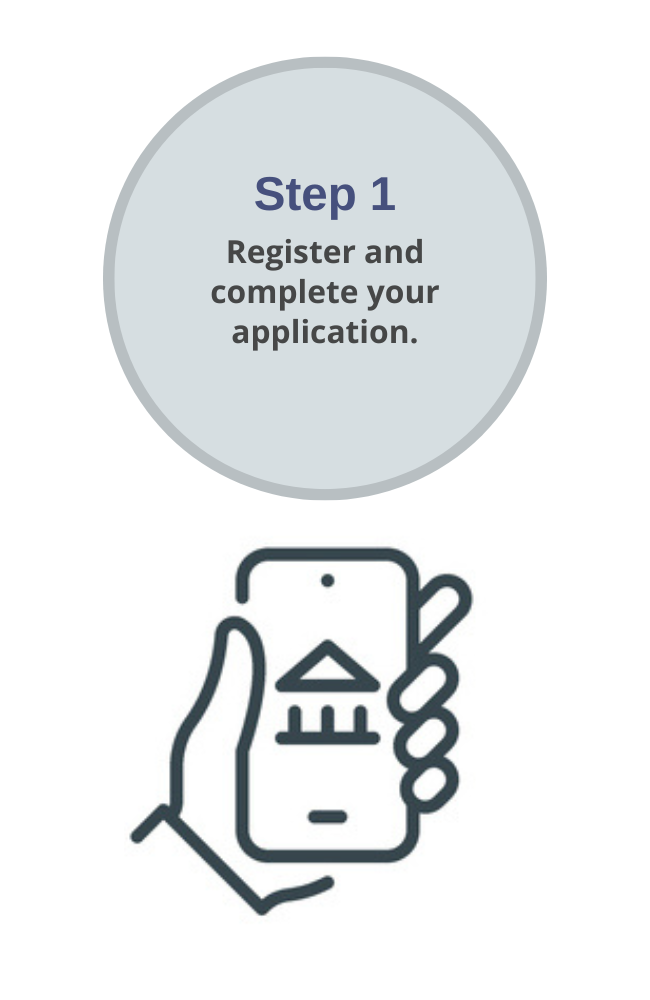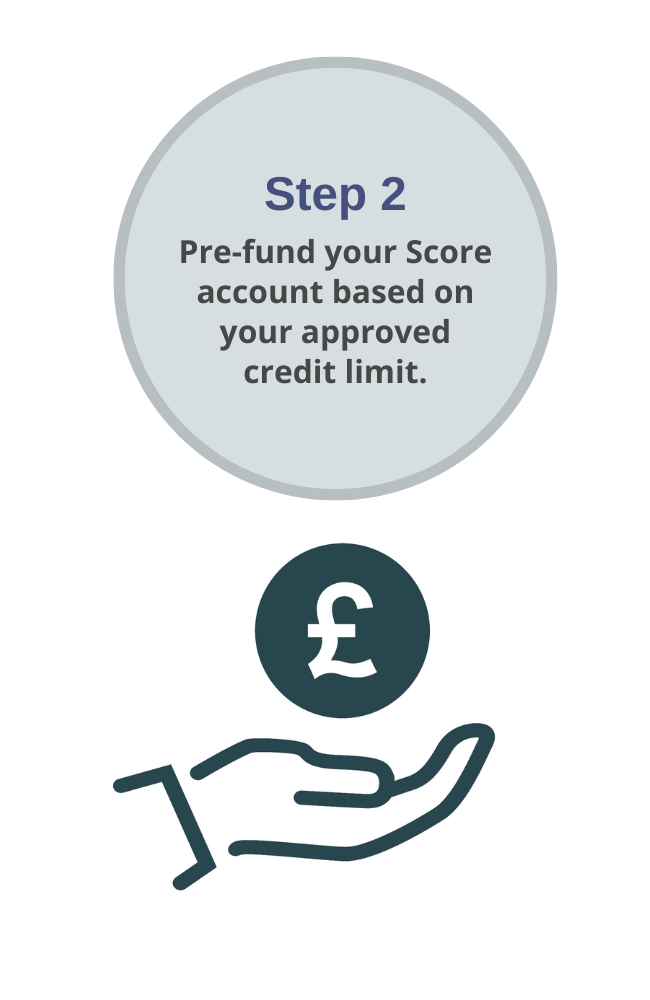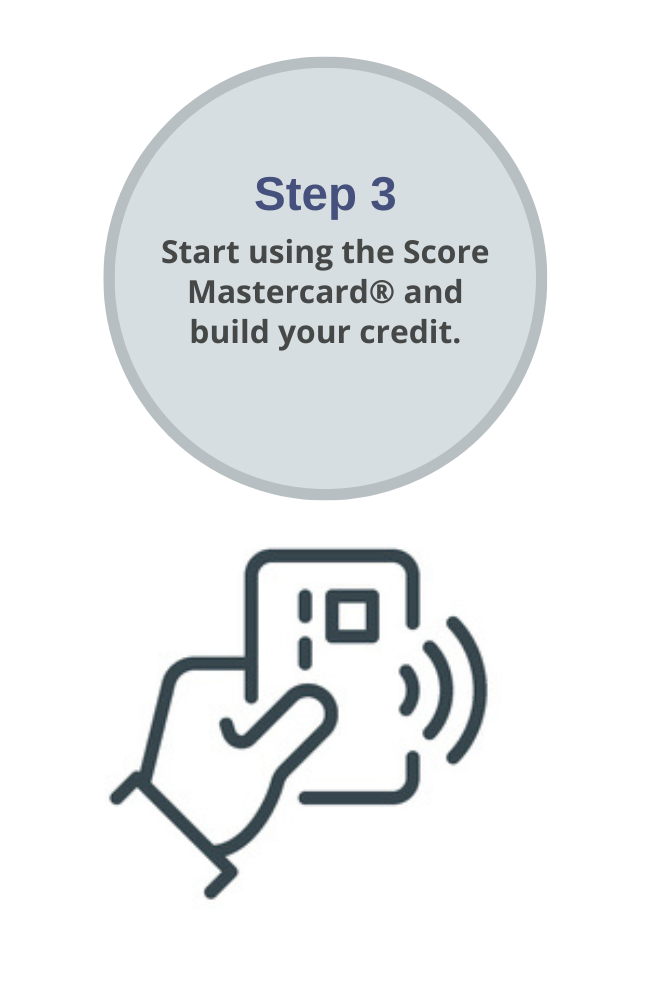 You've got questions. We've got answers.
Unlike regular credit builder cards for business', here at Score your interest rate on purchases for business cards is 0%.
While regular business credit builder cards can charge large annual fees, your Business Score Mastercard has a small monthly fee of £49.99.
The monthly subscription charge is £49.99.
While we pride ourselves on being able to offer Score Mastercard to a wider variety of applicants, DND has a set criteria for the approval of its credit card and we are required to adhere to these by the Financial Conduct Authority. Approval will depend on the information provided in your application and the details from the credit reference agencies. It is always a good idea to obtain a copy of your credit file with a credit agency and check the information held within it before applying for any financial product.
The business Score Mastercard does not charge purchase interest or late interest of any kind. The one-time Credit Access Fee of 17% covers the costs of setting up your Score account. To stay part of the Score community, we charge a monthly subscription fee of £49.99.
Lenders are required by UK regulations to display a representative APR. A representative example will be calculated using an assumed credit limit of £1,200 and it allows you to compare between lenders and products.