Our founder had to build his credit, just like you!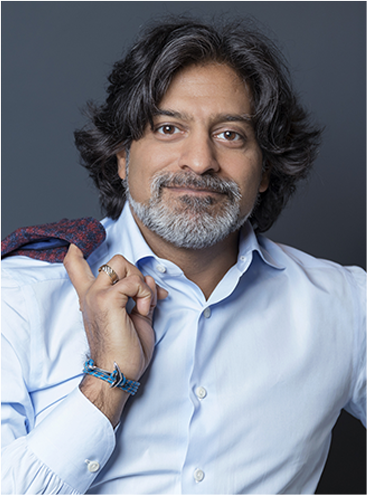 The Founder's Tale:
The Genesis of Score Mastercard:
At the age of 21, Bill found himself in possession of a promising career but a faulty car. After several trips to the mechanic, he resolved to lease a new vehicle. However, his credit score proved to be a significant obstacle when he visited the dealership. Even a used car lot was out of the question, and he couldn't secure a £1,500 repair loan. This experience left him feeling embarrassed and frustrated, and he had to turn to his father for assistance once again.
Determined to change his circumstances, Bill delved into the intricacies of credit and became an authority on the subject. He even authored a book to assist others in similar situations. He developed a reliable system that aids both individuals and businesses in building their credit and reclaiming their lives. As the founder of DND Finance, Bill created the Score MasterCard, a solution that enables individuals with poor, limited, or no credit to systematically enhance their credit score without undue hardship or stress.
Join the Score community today and take charge of your financial future.
Rev. Dr. K. Bill Dost
Founder, Score Mastercard & DND Finance
Our founder had to build his credit, just like you!
Score is 25 years in the making.
Kamran Bill Dost, our founder, faced the challenge of having to build his credit almost 25 years ago. His frustration with the experience drove him to develop the Score Mastercard.
The card he wished he had all those years ago to help him build his credit.
Let our Score Mastercard by DND help you attain financial freedom with an improved credit score!
Rev. Dr. K. Bill Dost
Score Card Founder
The DND Finance story


Serving Our Customers For Over 20 Years
Since launching in 2000, DND Finance has established itself as a multi-national finance company helping the underserved corporate and consumer finance arenas in both the UK and Canada. As a division of D&D Leasing UK, the company was founded by Bill Dost, offering business financing solutions in the loan, vehicle, equipment finance and leasing markets in the UK. The company has recently launched its Score Mastercard in the UK, providing a credit building credit solution to both consumers and companies looking to establish positive trade history. Between its UK and Canadian operations, the company has helped thousands of customers obtain access to affordable credit solutions to move forward in life.