Start Building your Credit
with the Score Mastercard
The only secured credit card available regardless of your credit history,
to get the break you deserve.
29.99% APR
Representative (variable)
Bad Credit? Limited Credit? No Credit?
No Problem!
Having a bad credit score or no credit history at all, is not the end of the world.

Whether you're building credit from scratch or rebuilding a struggling score, the Score Mastercard will help you take back control of your financial future and start living the life you've dreamed about.

How It Works: The Perfect Solution to Build Credit
Once you choose your credit limit and are approved, simply pre-fund your credit limit and start using the Score Mastercard for every day purchases just like a regular credit card! We report your payment activity to the credit agencies.
Every month, your responsible use of the Score Mastercard gets you one step closer to a winning credit score.
Getting Started is Fast & Secure!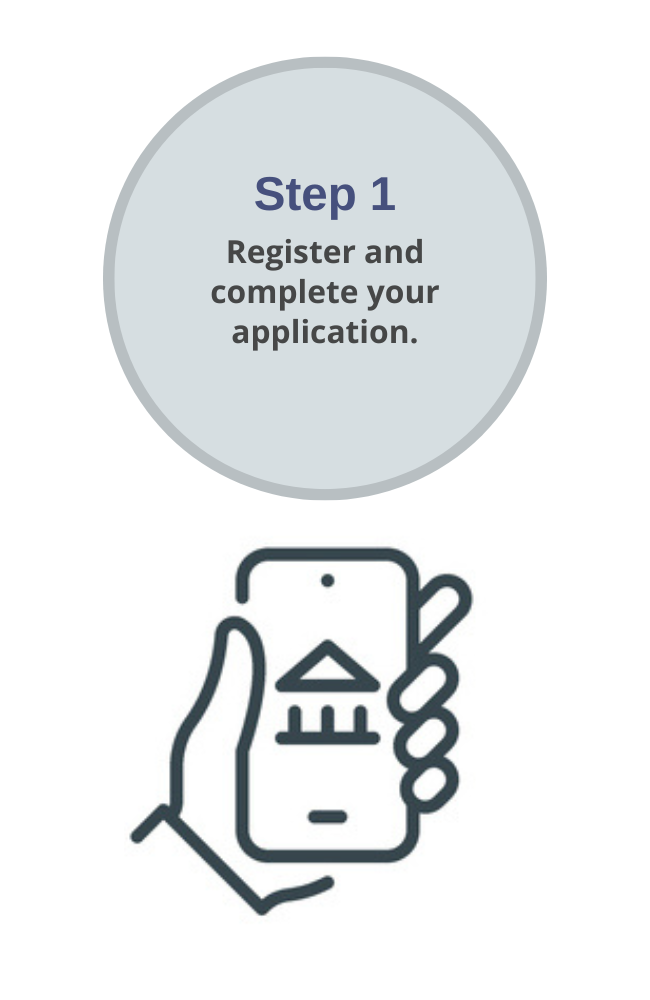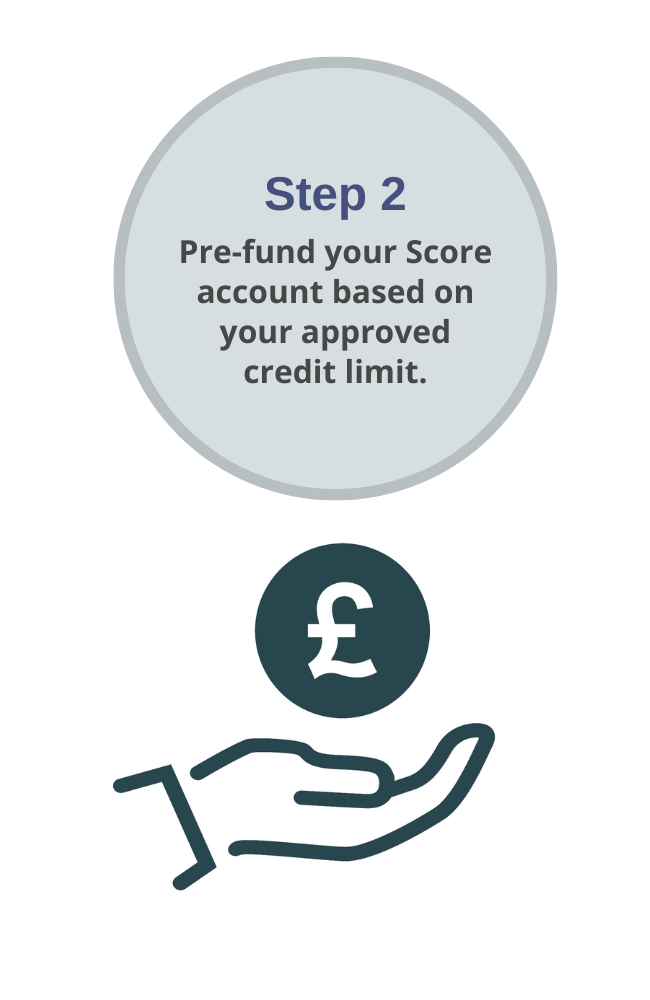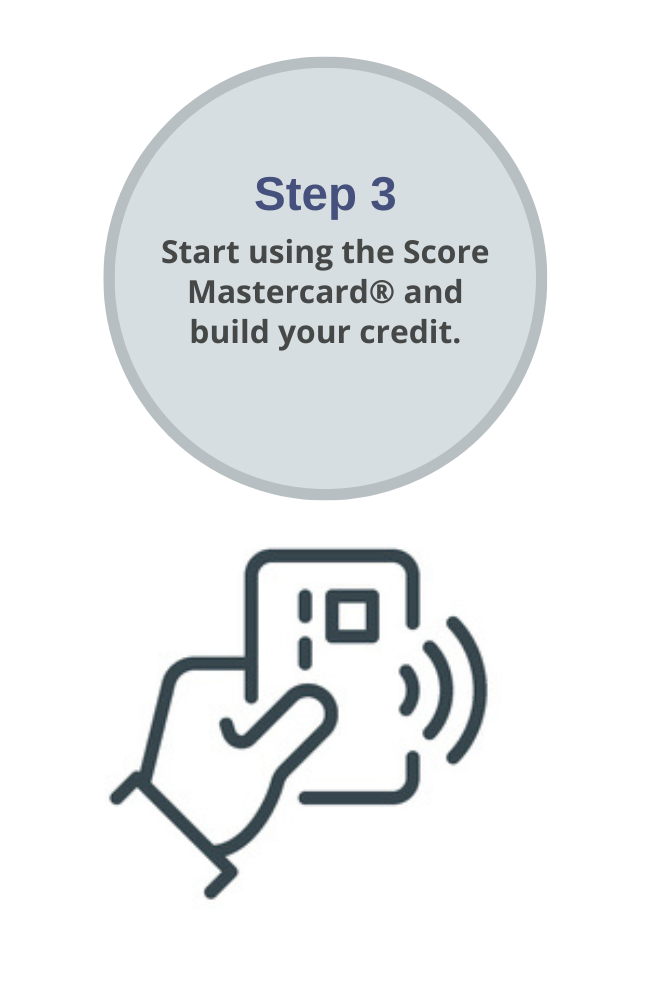 We Don't Believe in Fine Print
Credit cards can be confusing. They often come with pages of fine print that few people can
decipher. We want you to know exactly how the Score Mastercard stacks up so that there are
no secrets or surprises, ever.
You've got questions. We've got answers.
The Score Mastercard is a perfect solution if you:
Have ever been declined for a credit application
Are a newcomer to the UK looking to establish credit in the country
Have been involved in a bankruptcy or IVA (individual voluntary arrangement), and are looking to rebuild your credit
Are a business looking to establish your company's credit history while managing your expenses
Are a student building credit for the first time
Want to rebuild your credit but don't want to get into unaffordable consumer debt
Want the highest chance of getting approved for a credit card, regardless of your past credit history
There are both up-front fees to active your card, as well as ongoing monthly costs to maintaining access to your card as a credit building solution. Whether you are a personal cardholder, or a business, you can see a comprehensive list of all fees here
Use the Score Mastercard® to make everyday purchases that you can afford. By managing your card and repaying the minimum payment required each month, your repayment history is reflected to all the major UK credit bureaus. Providing you make your minimum payments on time, the history will show future lenders that you are a responsible borrower.
Your security deposit will be refunded to you once the statement period has completed, less any outstanding fees or balances owing. Please call 0800 170 0213 or +44 203 150 4634 and one of our customer service representatives would be please to process your account closing and answer any questions.
Just start by clicking the Apply Now button on our website, and you'll be directed to provide some basic contact information and supplied with a link to access our secure application portal. After completing our simple application (typically about 5 minutes) and receiving an approval, you'll be directed to download our app and sign in to complete the onboarding process.
You will receive the card in approximately 5 working days from receiving your security deposit. Please note that this time frame also applies to reissues for lost, stolen or expired cards. If you haven't received your card within 7 working days, please contact Customer Service at 0800 170 0213 or +44 203 150 4634.
You may use the Card at any Merchant that displays the Mastercard® Sign. You can't use your card to obtain cashback or foreign currency, gambling; or for obtaining illegal goods or services.
Yes Mastercard is accepted at most online shopping sites.
Yes, your personal Score Mastercard can be used to withdraw cash at an ATM.
The purchase will be rejected if you have attempted to charge a purchase greater than the available limit on your credit card.
Yes, you can use your card anywhere that Mastercard® credit cards are accepted, however a 2.99% foreign exchange fee will apply.
Our founder had to build his credit, just like you!
Score is 25 years in the making.
Kamran Bill Dost, our founder, faced the challenge of having to build his credit almost 25 years ago. His frustration with the experience drove him to develop the Score Mastercard.
The card he wished he had all those years ago to help him build his credit.
Let our Score Mastercard by DND help you attain financial freedom with an improved credit score!
Rev. Dr. K. Bill Dost
Score Card Founder