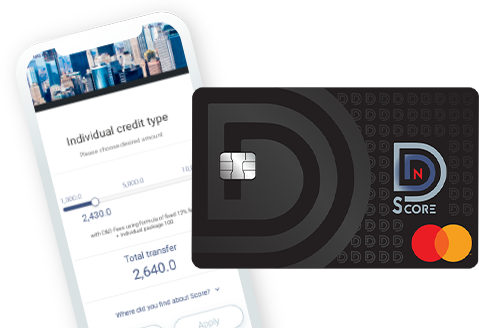 Our founder had to build his credit, just like you!
Score is 25 years in the making.
Kamran Bill Dost, our founder, faced the challenge of having to build his credit almost 25 years ago. His frustration with the experience drove him to develop the Score Mastercard.
The card he wished he had all those years ago to help him build his credit.
Let our Score Mastercard by DND help you attain financial freedom with an improved credit score!
Rev. Dr. K. Bill Dost
Score Card Founder